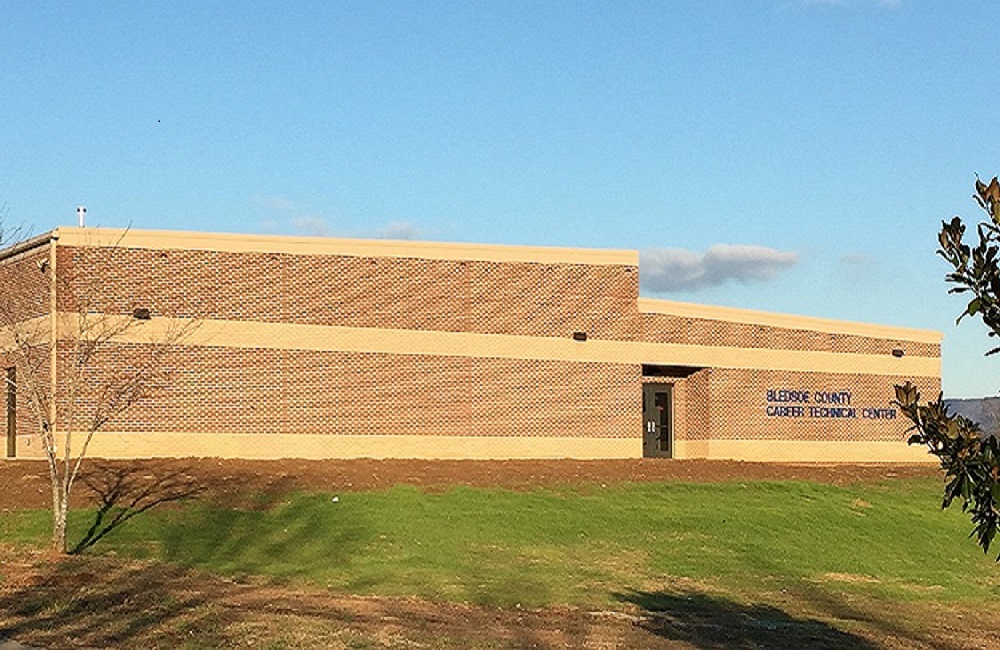 WELCOME TO BLEDSOE COUNTY VOCATIONAL CENTER
Educating Students To Be Happy, Healthy, Productive Citizens.
CTE Students have attained a 78% completion rate on OSHA 10.
Students are striving to reach 100% completion rate.
Mrs. Ashley Fife's Health Science Classes and Mr. Ronny Collier's Agriculture Classes participated in an Emergency Mock Drill at Fall Creek Falls State Park.
The Emergency Mock Drill was to train Tennessee State Forest Rangers on how respond in an emergency situation. The Students enjoyed the drill and were excited to be involved in this training.

HEALTH SCIENCE AND AGRICULTURE STUDENTS WILL ATTEND MOCK DRILL AT FALL CREEK FALLS ON
TUES, NOV 16, 2021
DECA CLUB State Competition March 2-5., 2022
FFA NATIONAL CONVENTION October 27-30, 2021
SKILLS STATE Competition March 1-4, 2022
HOSA STATE Competition March 28-30, 2022